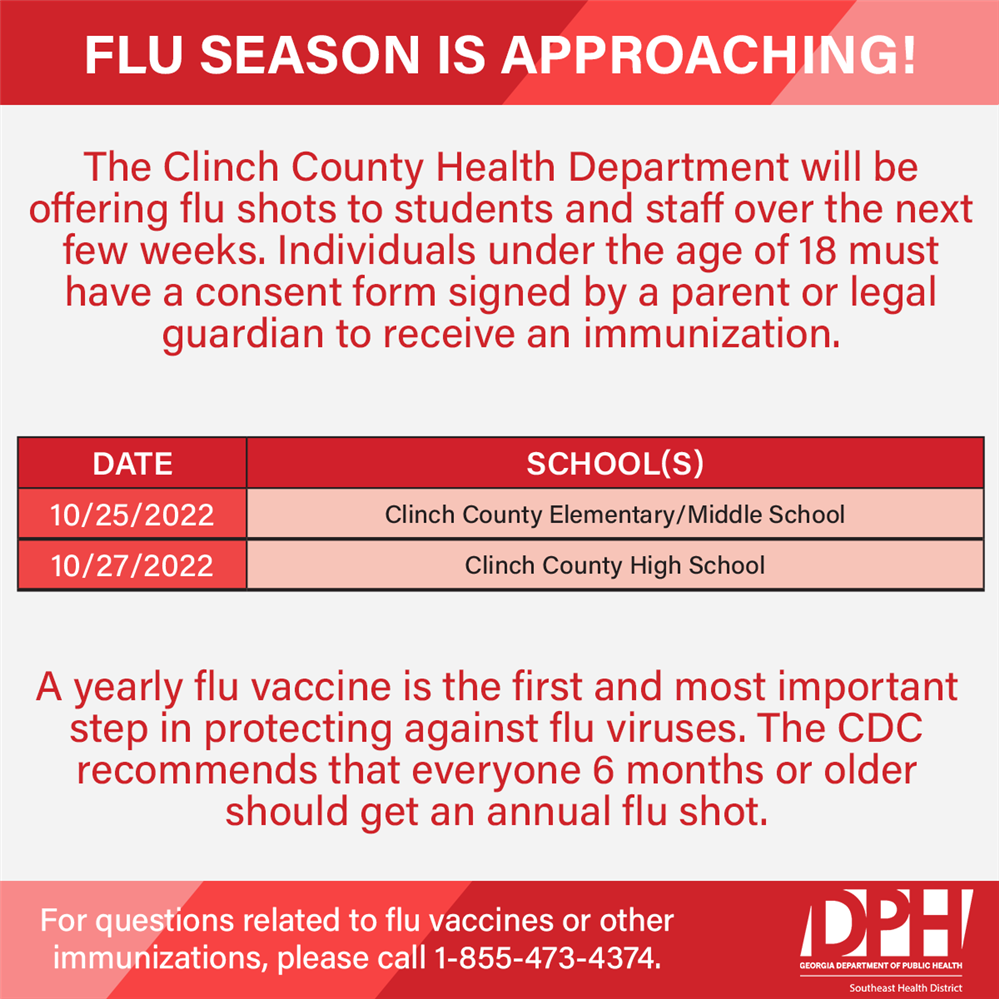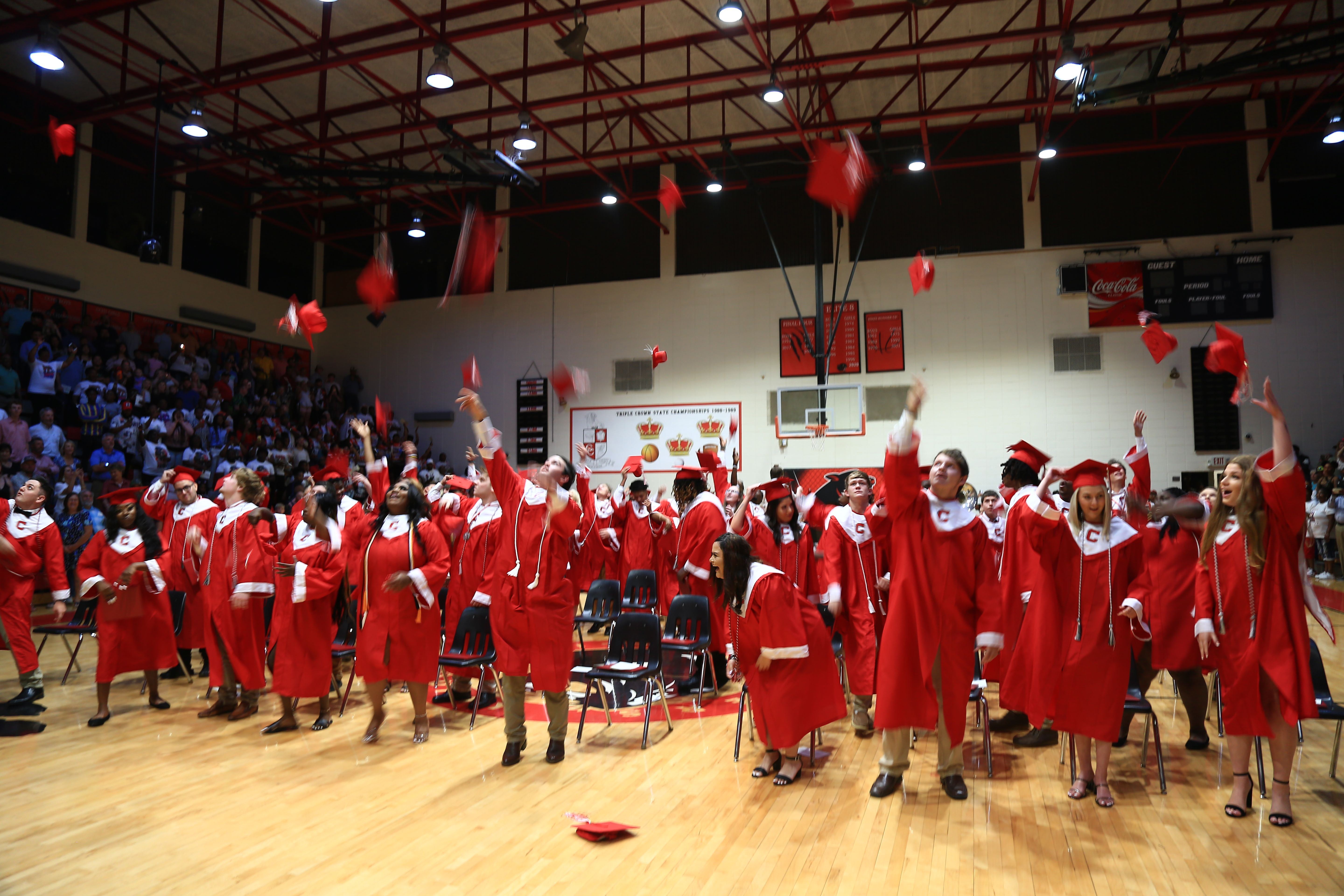 Back to School Creekbox Interview (8/16/21)

COVID Information:

Just as we did last year, we will continue to monitor our COVID data in the school and community and continue to communicate with local medical professionals.

Parents can help us keep our schools safe by following the recommendations below:

Do NOT send your students to school if they are displaying signs of sickness. Make sure to send a note to the school if your child has been sick so the absence will be excused.
Talk to your doctor about COVID vaccinations. Vaccines are currently available for people aged 12 and older. If you have been fully vaccinated, you do not have to quarantine if you are identified as a close contact. Vaccines are available at both Clinch Memorial Hospital and the Clinch County Health Department without appointments.
Wear a mask. Masks are encouraged in schools. When worn properly, masks can help prevent the spread of COVID.
Wash hands frequently and watch your distance as much as possible. Hand sanitizer is available in all of the classrooms. Children should be reminded to wash their hands frequently and adhere to physical distancing as much as possible.
Ensure your emergency contact information is up-to-date with the school.
Call the school nurse if your child has tested positive or has been exposed to someone with COVID.

We will adjust plans, procedures, and events as data dictates. If you have any questions, we want to answer them. Please feel free to contact us at 912-487-5321.